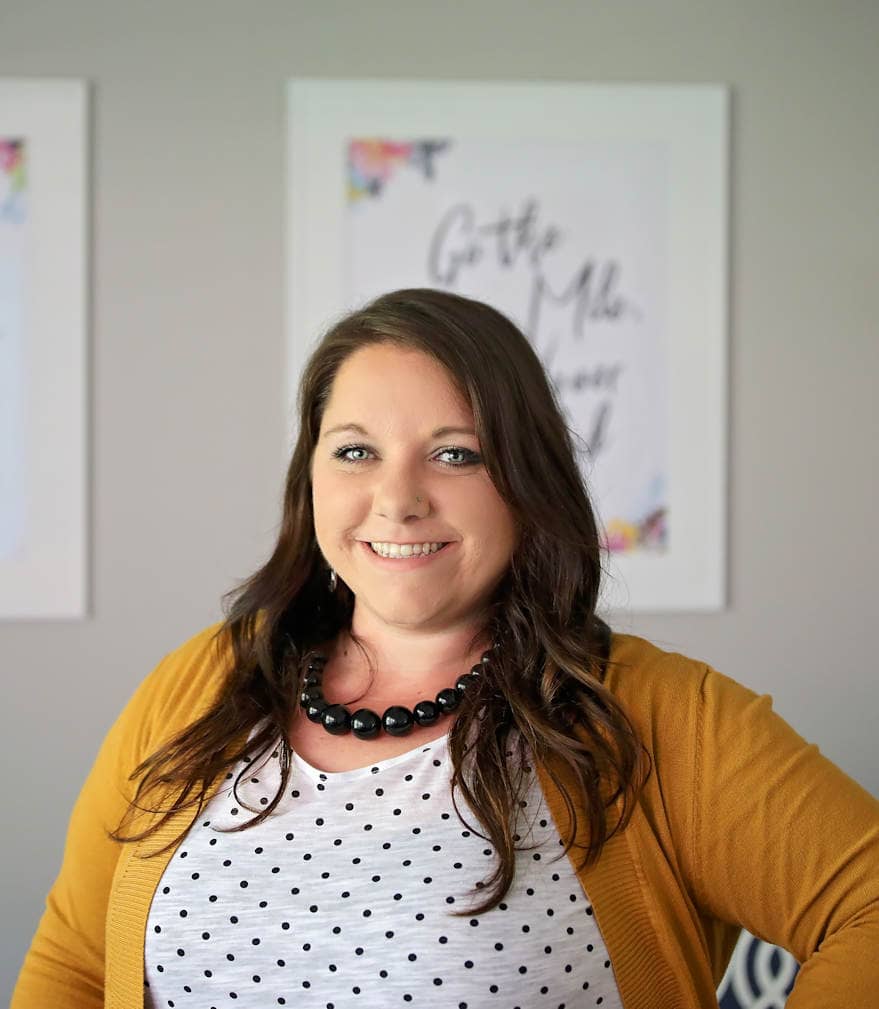 Web Designer. Computer Nerd. Coffee Addict.
DESIGNER - FRONT END DEVELOPER
I am a 30 something (ok fine, almost 40 something... sheesh!) self taught website designer from Commerce, GA.
I adore what I do, creating beautiful + functional websites for amazing entrepreneurs.
I have been married to my best friend for 15 years (ahhh that's a long time!) and we have two beautiful daughters together.
I spend my days drinking too much coffee, listening to 90s music and creating + writing + coding, it's not only my job but a true passion.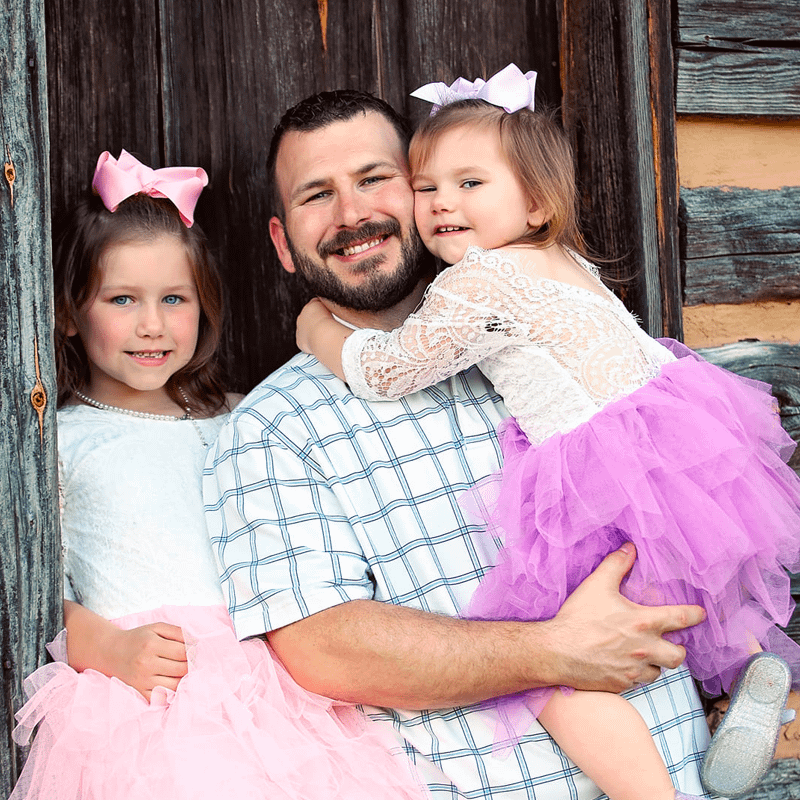 Emt. Firefighter. Customer Service.
CUSTOMER SERVICE - SCHEDULING
Scott is not only my husband but my best friend, and your scheduling coordinator! While you will deal with me from start to finish on your project, he helps manage incoming request and keeping our schedule inline.
He's a full time EMT/Firefighter for our local county and, when he's not doing that, he's home helping me manage my schedule to keep me on track and make sure you get the immediate support you need!
He spends his days drinking coffee, fussing at me and the kids for belting out musicals too loudly, and trying to navigate the chaos we create.
I have worked with graphics since I was a preteen and grew up on computers thanks to a tech savvy family (of course in the 80's and 90's that was limited)! I have always loved creating and coming up with new ideas, it's a true passion of mine and I feel so blessed to do it for a living.
I started an online deal site in early 2009 and quickly turned it into a profitable business that I ran for three years. Problem was I spent more time trying to learn the code of my site vs actually running it. In early 2012 I decided to sell and indulge in my real passion… Pixel Me Designs was born!
Throughout the years I have had the pleasure of working with some amazing entrepreneurs and business owners, I couldn't imagine doing anything else!
Though I am now a website designer, I personally know what it's like to be on the blogger side of things, running your site is hard enough as it is there's no reason you should deal with designing it and maintaining the back end also. That's where I come in!
I am 100% committed to making every single customer happy, even if that means working to get your design just right and something you'll love for a long time to come! After all… it is YOUR website and something you should personally love and be proud to show off to your readers!
Work is typically completed within' a 2-4 week period once the project is started, only two projects are worked on at time so I can focus all my efforts on those client and communication is clear and open throughout the entire process. You will never be left in the dark, every design process is discussed from start to finish and you never have to worry about what the end result will look like!
WHAT CAN I HELP YOU WITH?